Part of a series on 5442 SE Milwaukie Ave.
Mark Madden Apartments Rise, Replacing 1910 Home
PORTLAND, Ore. – Apartments have taken shape on the former site of a house built in 1910 in the Sellwood neighborhood that was demolished late last year.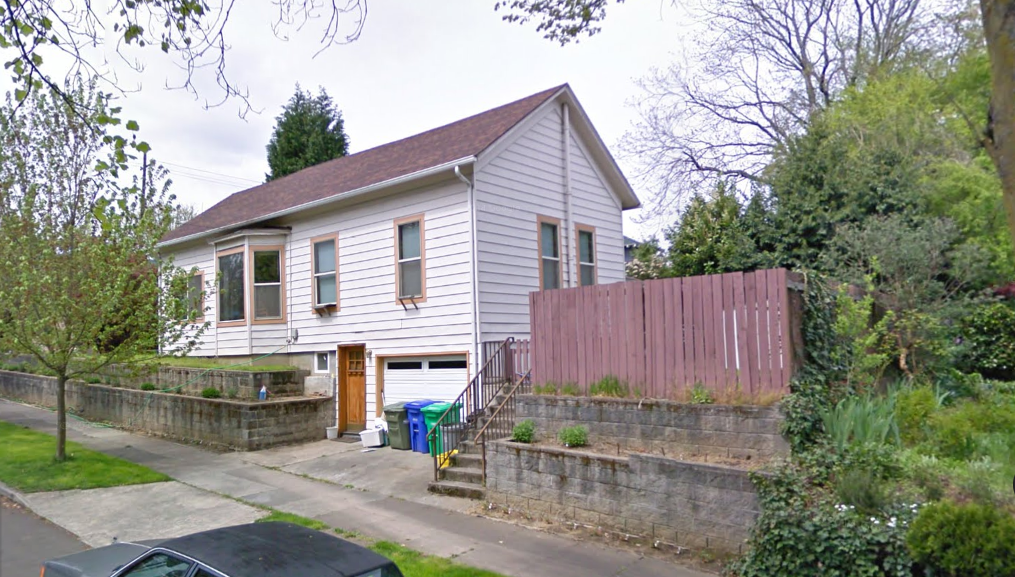 The 1,452-square-foot house, previously reported on by the Portland Chronicle in December, was purchased by developer Mark Madden of WDC Properties in June 2014 for $350,000. Three months later Madden applied for demolition of the house.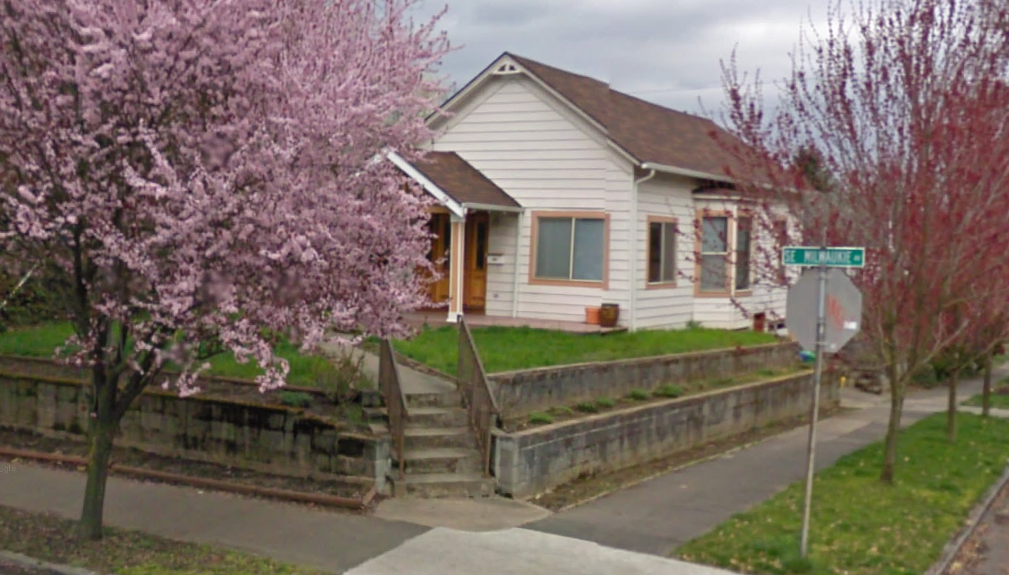 On the 4,228-square-foot parcel Madden is constructing a three-story apartment building with 11 units.
The permit lists four single-story units to be built on the first floor, and six two-story units on the second and third floors. As we reported in December, this does not seem to add up to the 11 units initially described.
The property is located within a Design overlay zone, which "promotes the conservation, enhancement, and continued vitality of areas of the City with special scenic, architectural, or cultural value."