PORTLAND, Ore. – A number of individuals, businesses and groups representing development interests have contributed to state and local campaigns leading up to the November election.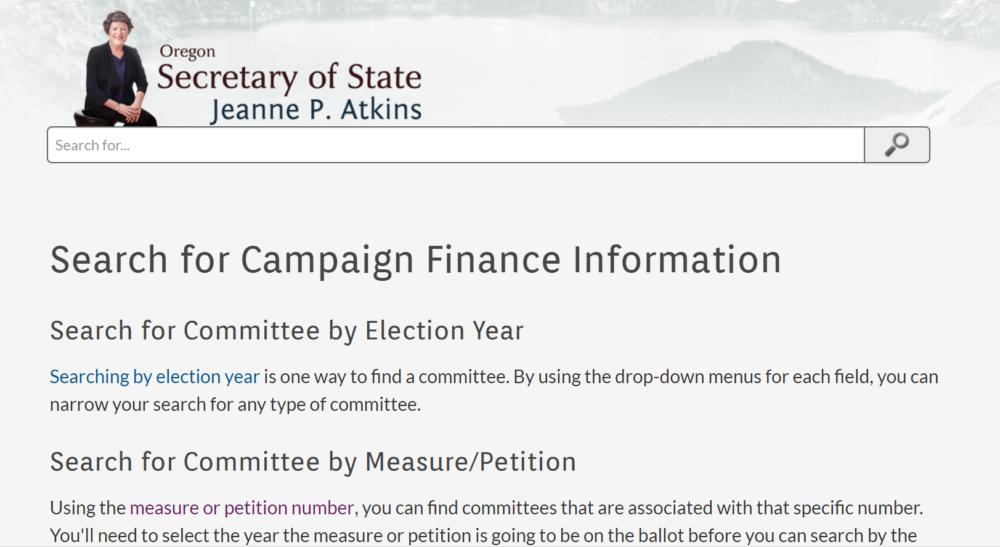 The Oregon Home Builders Association lobbies on behalf of the construction industry through its fundraising political action committee (PAC), Oregonians For Affordable Housing.
The lobbying committee receives donations from numerous development companies around the state, including several that regularly appear on the city's weekly lists of demolition permit activity. Everett Custom Homes, for instance, contributed $1,125 to the PAC last week.
The PAC has given money to several measures on the November ballot. In early October the PAC gave $1,000 to Yes for Affordable Homes, the campaign for ballot Measure 26-179 that would implement a property tax bond to fund construction of affordable housing over the next 20 years.
The housing measure has also received contributions from Beam Development LLC; SERA Architects; Walsh Construction Co.; Lever Architecture; an Urban Asset Advisors representative; the Zidell Companies; Williams/Dame & Associates; developer Martin Kehoe; and more.
In mid-September the home builders' PAC gave $15,000 to Defeat the Tax on Oregon Sales, the group opposing Measure 97. The measure would increase the corporate minimum sales tax on gross earnings over $25 million.
The PAC against Measure 97 has also received substantial contributions from a number of Portland construction companies, including Lease Crutcher Lewis, R&H Construction, and Three Oaks Development Company in the past month.
In August Oregonians For Affordable Housing gave $1,000 to City Commissioner Steve Novick's reelection campaign. Novick did not receive a 50 percent majority of votes in the May primary and the runoff election pits him against Chloe Eudaly, who received the next highest vote count.
Novick has also accepted contributions from Downtown Developers LLC and Downtown Development Group (registered to Mark and Greg Goodman); Mark Madden of WDC Properties; Dike Dame of Williams/Dame & Associates; Pearl District developer Bob Ball; developer Martin Kehoe; land use attorney Tim Ramis; Everett Custom Homes; and others.
Campaign finance activity for Eudaly's fundraising group, Chloe for Portland, does not show any contributions from development interests.